Ways To Wear:
Our 1 Pocket Belt is a one size fits all belt that comes with an extender. You can use the extender to wear the belt as a crossbody bag either front ways or back ways.
When wearing it around your waist you can choose to wear it either under your clothes so it stays hidden, or over your close in a fanny pack style.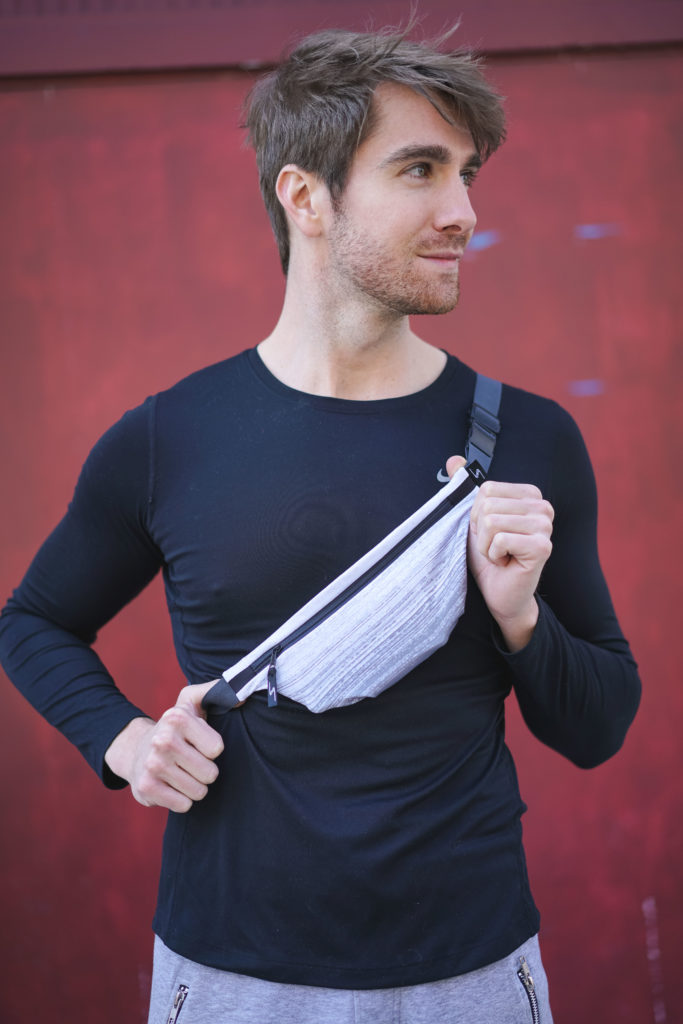 Multi-Purpose:
Our 1 Pocket belt is lined with a sweat resistant back, making it the perfect accessory for your next fitness class. It can keep your phone protected no matter how hard you workout and sweat.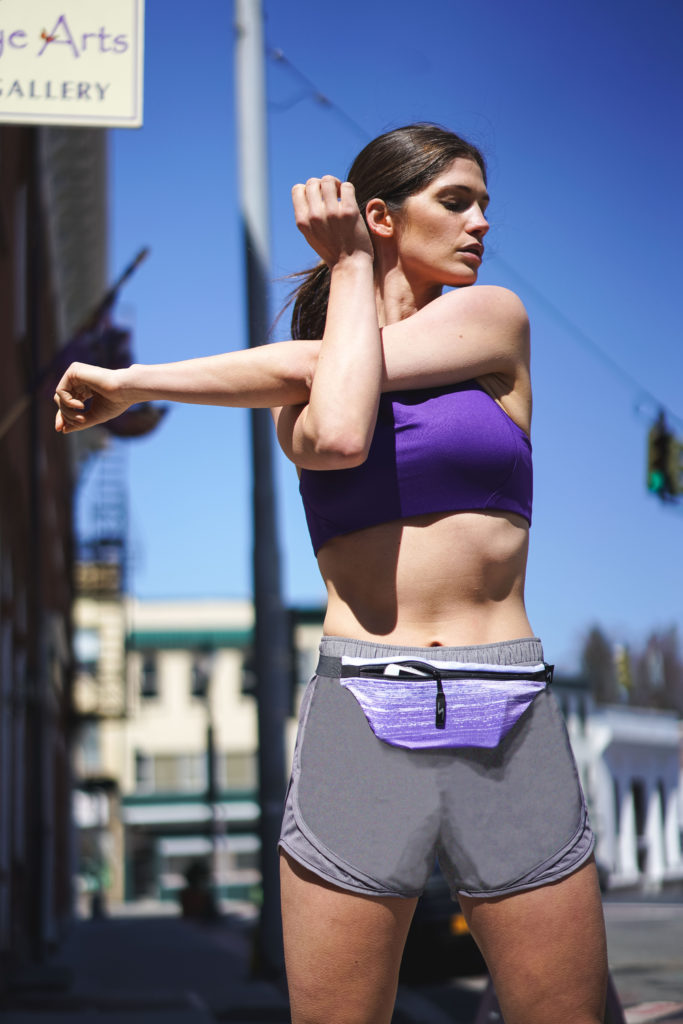 What Fits Inside:
Whether you want a place to put your water bottle on your jog, or your phone and passport while you wander a new city, the 1 Pocket Belt will hold it.